When and How to Use Acid Free Tissue Paper for Storing Clothes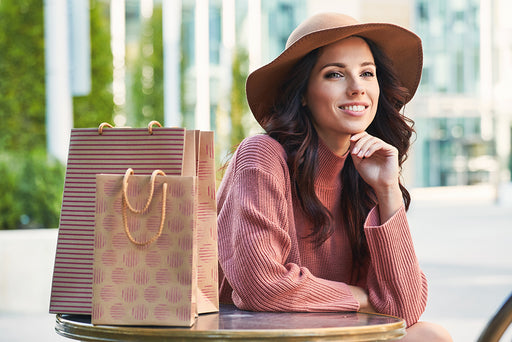 If you've ever been shopping at a high-end boutique, you probably noticed that your purchase was packaged in a box, wrapped carefully in tissue paper. Most people believe this is just a decorative touch. In actuality, acid free tissue paper is part of proper fabric storage.
Indeed, when putting expensive or delicate garments into long-term storage, the smallest details can make the biggest differences. So how do you correctly use acid free tissue paper for storing clothes? That's precisely what we will cover in this helpful guide.
The Benefits of Acid Free Tissue Paper
Acid free tissue paper has many benefits, making it an essential staple to have on hand for long-term clothing storage. Since this tissue paper is pH neutral, it helps to ensure that the dyes in your fabrics will not transfer or react to the paper itself. This special kind of tissue paper is often specially processed to remove contaminants.
Other types of tissue papers may deteriorate over time or have acidity levels that change and damage the garments wrapped within. Acid free tissue paper gives your clothing a little bit of room to breathe and reliably prevents material colour transfer in the long term.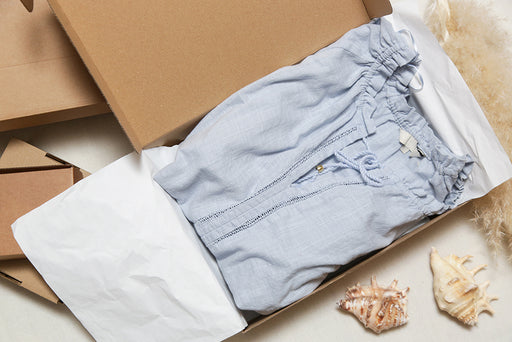 How do you wrap clothes for storage with acid free tissue paper?
To wrap your clothes for storage, carefully lay out as many sheets of paper as you will need depending on how many different garments you plan to store in each container. If you've bought a stack of individual sheets, smooth them out and have the whole stack ready next to your clean, freshly laundered garments. If you have purchased a roll of paper, cut and stack the sheets as needed in a pile.
You can use sheets of tissue paper for multiple garment separations or separate, one multi-coloured garment where one colour folds and touches another colour. For example, if you have a dress that is blue on top and white on the bottom, you will want to fold it in half with one sheet of tissue paper in between to prevent colour transfer during storage.
At the bottom of a storage box, bin, or chest, use a large sheet of tissue paper for a lining. Next, place a moth repellent sachet or potpourri sachet in the corner. Now, fold your garments, being careful to remove all creases and separate coloured areas. Place layers of tissue paper in between each coloured section and different folded garments. This tissue paper helps your whites stay whiter, keeps your colours remain vibrant, and prevents transfer during long-term storage.
Is regular tissue paper acid-free?
No, not all types of tissue paper are acid-free. In fact, many tissue paper types are made with colourful dyes that can transfer to clothing as deterioration occurs. For this reason, it is best to purchase acid free tissue paper if you will be storing fine clothes for an extended time.
Where to buy acid free tissue paper?
Acid-free tissue paper is used for garments and occasionally gift storage. It is an especially good option for fabrics that contain colourful dyes. You can purchase acid free tissue paper at craft stores, art supply depots, or online. Many boutiques and retailers purchase this type of tissue paper in bulk from packaging specialists as well.
What is acid free tissue paper used for?
Acid free tissue paper is perfect for wrapping out-of-season garments or storing wedding dresses, christening gowns, handbags, hats, veils, and so on. Really, it can be used to store any kind of clothing that you want to keep in pristine condition.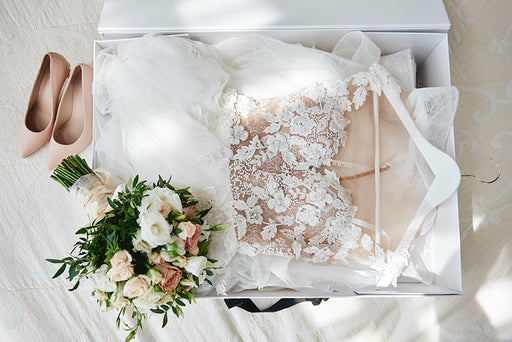 Other Moth Prevention Tips for Storing Delicate Fabrics
You definitely don't want moths getting into your expensive clothing items! Clothes Moth Larvae feed on natural materials like feathers, wool, fur, or silk. These natural materials and fabrics are especially delicious to moth larvae that can wreak havoc in a dark, secluded closet. As such, storing your fine garments properly is important.
Don't crowd your wardrobe.
It is important to arrange your clothing in a way that allows fabrics to breathe. This helps prevent wrinkles and damage, and creates an environment that is less attractive to moths.
Clean all of your clothes before storing them.
Sweat, skin cells and food stains make your clothing appetizing to moth larvae. As such, it is important to launder or dry clean your clothing before placing it in storage.
Fold clothing carefully and consider rolling certain items.
Rolling garments is a good way to avoid stretching and creasing. When reasonable, this is a better method than using hangers or folded stacks. When you do fold delicate garments, separate them with sheets of white, acid free tissue paper. Occasionally check on your clothing and refold everything to minimise creasing.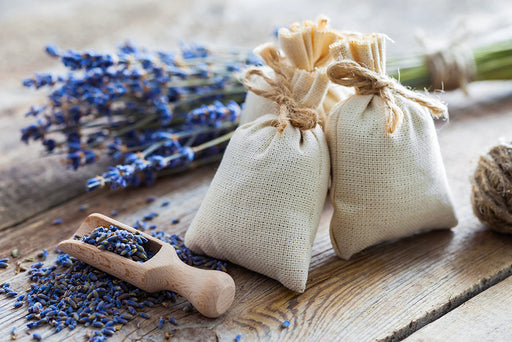 Use moth repellent storage solutions.
Cedar chests are great for clothing storage, as Cedar is a natural moth repellent. If you don't have access to a Cedar chest or wardrobe, consider filling a sachet with cedar to repel moths. Herbal sachets can also be used to keep moths away from your fine clothes.
About Moth Prevention
MothPrevention® speak to customers every day about their clothes moth issues - clothes moths are a species that are ever increasing and that can cause significant damage to clothes, carpets and other home textiles.
To date, we've helped over 150,000 customers deal with their moth problems. We have developed professional grade solutions including proprietary pheromones engineered in Germany to the highest production standards.